Restoring Hope to
Relationships
Cynthia A. Thompson, M.Ed., LPC-S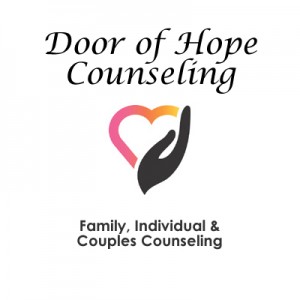 My goal is to help individuals and families identify and maintain healthy relationships by providing the tools and guidance that enable assertive communication, improved self-esteem and personal and spiritual growth.
My primary theoretical approach in counseling is based on the Cognitive-Behavioral model.  I have achieved considerable success and gained extensive knowledge in working with individuals and families with trauma, grief and loss issues.
About me:
Licensed Professional Counselor certified by the State Board of Professional Examiners for the State of Texas.
Master's degrees in Christian Education & Marriage and Family Counseling from Southwestern Seminary in Fort Worth, Texas
Bachelor's degree in Marketing from the University of North Texas
Registered Parenting with Love & Logic Trainer/Facilitator
Certified Civil & Family Mediator
Certified Prepare/Enrich Facilitator
Board Approved Supervisor (currently accepting LPC Interns)
If you would like to speak with me, please call (817) 360.2450.  You can also email (doorofhopecounseling@sbcglobal.net) to schedule a free confidential consultation or to ask questions about fees or services.
"I am committed to helping families, individuals, groups and couples who are experiencing challenges in life situations."